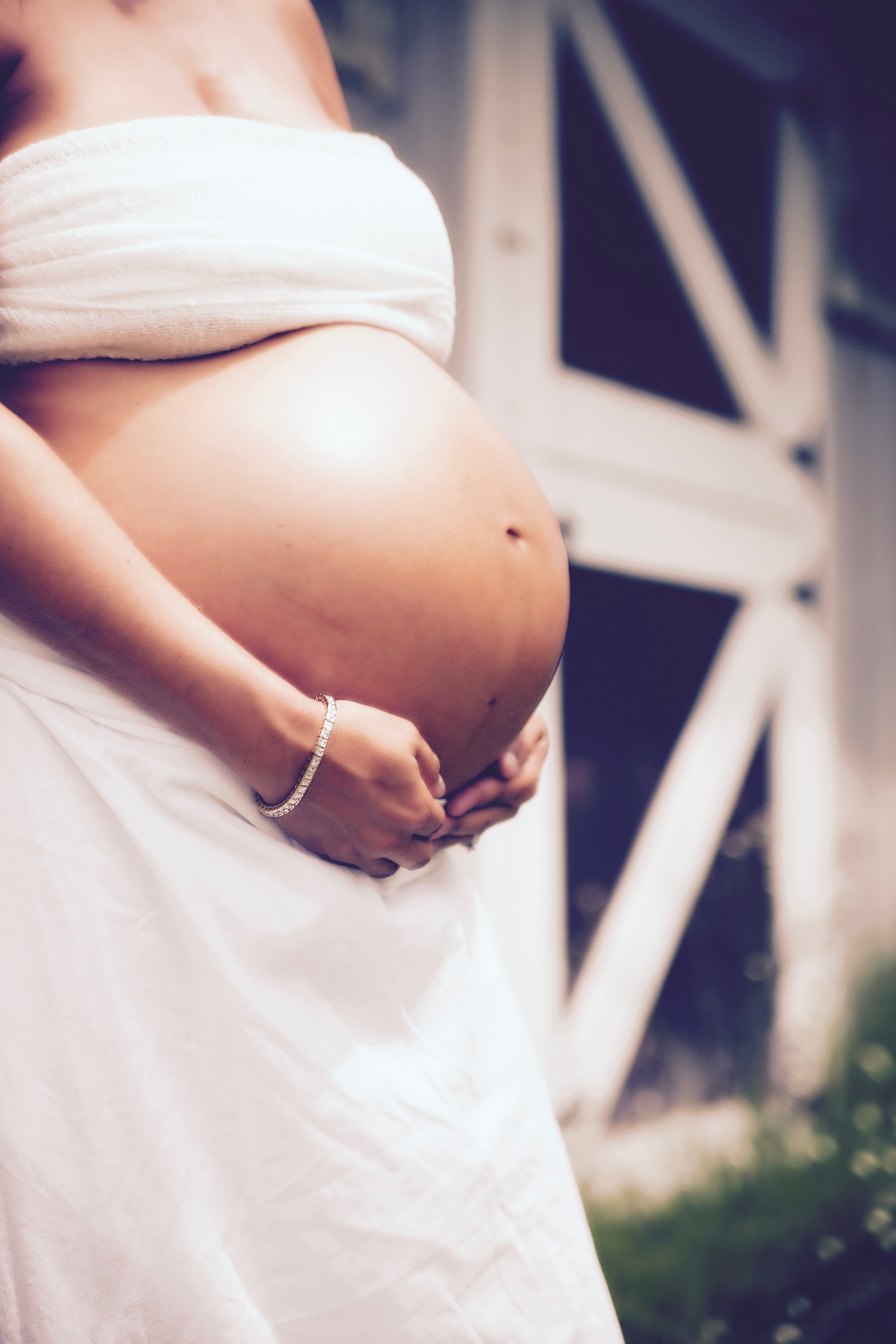 Prenatal Care
As a team, we promise to provide you with the most accurate, up to date and useful information to guide you along your pregnancy. We can meet with an expectant mother as early as 8 weeks to discuss her goals the next 9 months. We will introduce her to chiropractic care around 12 weeks so that her pregnancy is more comfortable and set her up for a faster delivery. Towards her last trimester we can get her registered for our ONLINE prenatal breastfeeding class so that she can be better prepared for baby's arrival.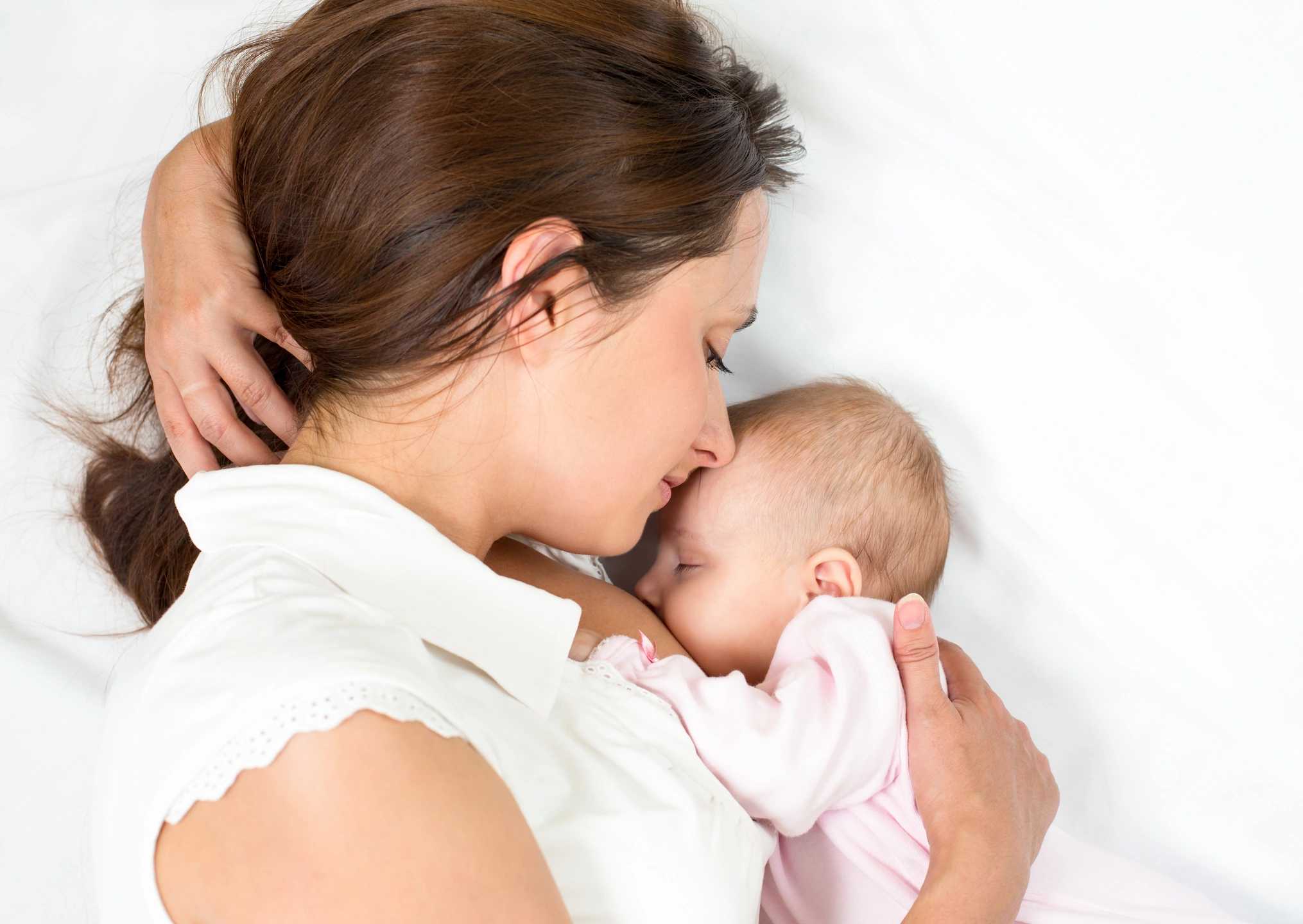 Postpartum Support
Once baby arrives, we are able to set up a home visit to go over what was learned in class. We will help make sure mom and baby have a firm foundation for a successful breastfeeding journey. Baby can then receive their first chiropractic adjustment the first month of life, which will help with latch, gas and colic behavior. We can also check lip & tongue ties and refer you to our preferred provider to examine, diagnose and revise them if needed.
Meet the Team
We all work together to ensure the best possible care for you and your baby.
Founder, CLEC, RT
A mother of two, with a passion to help mothers along their breastfeeding journey.
CranioSacral Therapist, LMT
Specializes with infants and newborns working specifically with latch and sucking issues.
DDS
General family dentist specializing in revising lip and/or tongue ties in infants.
Next Steps…
If you are expecting and haven't yet take our prenatal class, be sure to sign up today, all in the comfort of your very own home!