Phone Counseling
We always offer FREE phone consultations!  If after our initial call one of our lactation specialists cannot help you resolve your questions, we would be happy to continue our counseling via the phone or video to provide you the education and empowerment you need to accomplish your breastfeeding goals.
During our free phone consultation we will be able to direct you if a home visit would be more beneficial to you, a home visit or just a phone session.  For some uniques situations a video counseling session may be recommended.
Did you know that a majority of a mothers struggle can be resolved with counseling, and this can be done by phone.
Prices vary depending on length, day of the week and time of the day.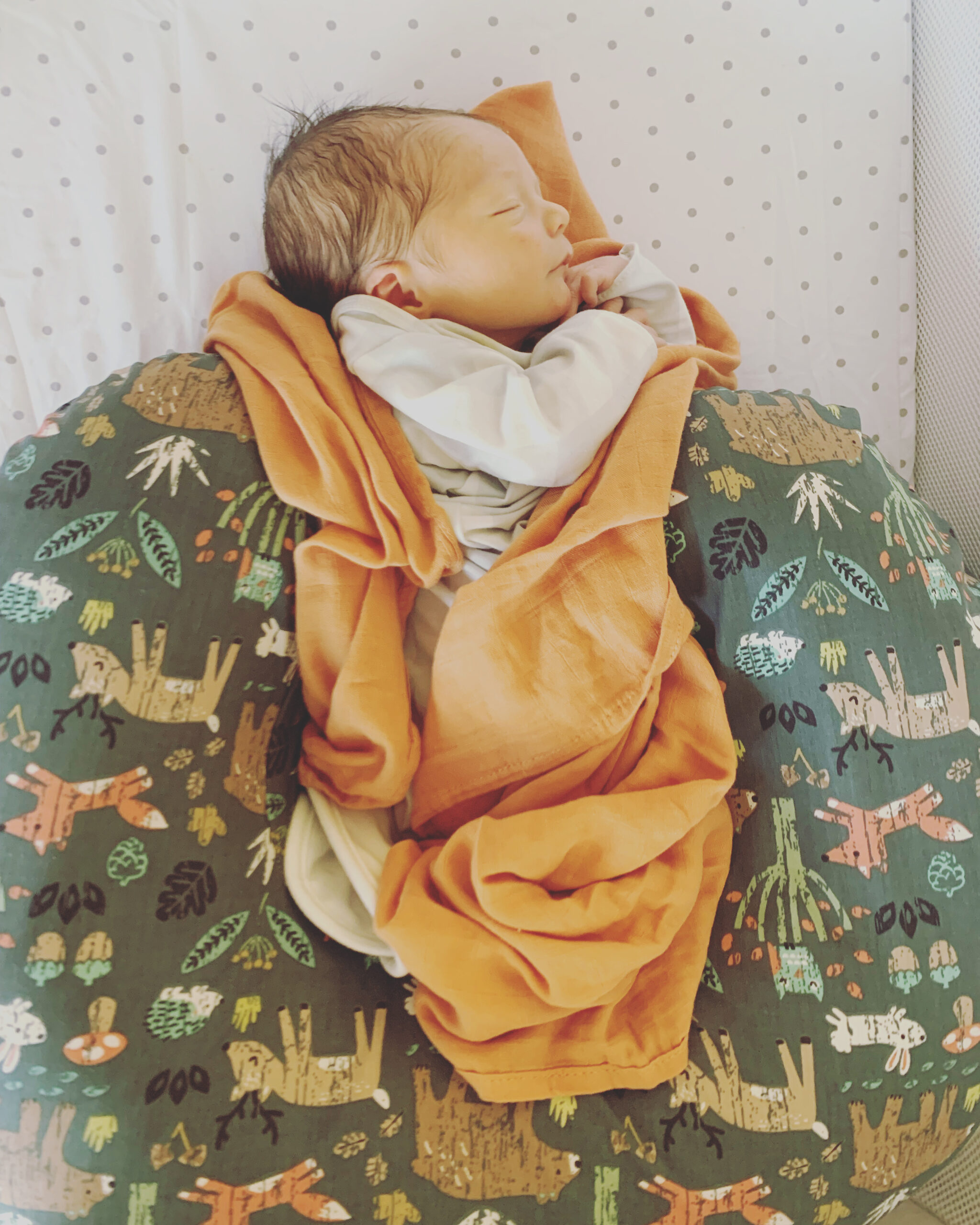 Ready to book your phone consultation?